About Us
Author: Colin Song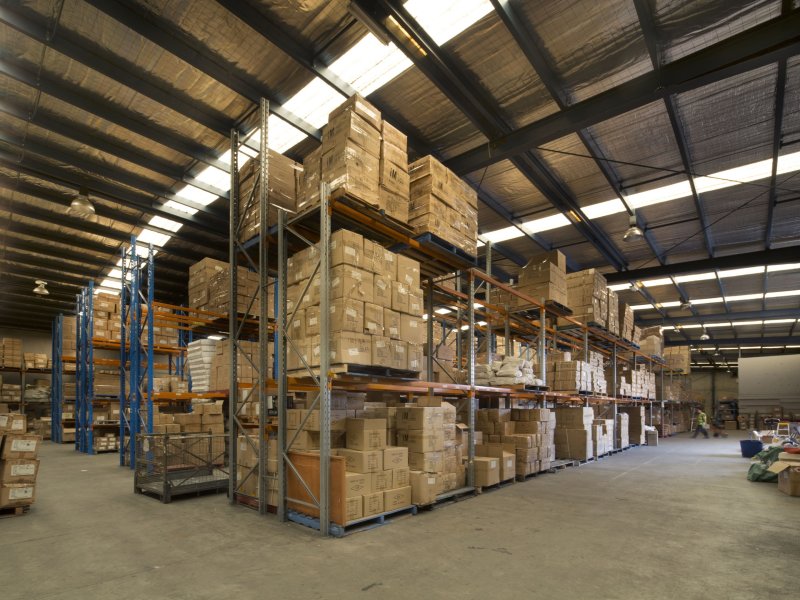 Welcome to careyou.com.au,

We have been operating as a wholesaler and importer for 9 years. In 2010, the business has expanded online to deliver great value to our end users. This is when the CAREYOU story really began.

CAREYOU was lunched in 2013 with an aim at catering to our customers' emotions and concerns more than ever before. We have all our passion and energy to approach the objectives by exploring opportunities to source, honor our contracts, ensure the quality of the commodity and perfect the services.

All purchase and feedback from you will inspire us!
ABN: 59 125 891 483