About Us
Author: Colin Song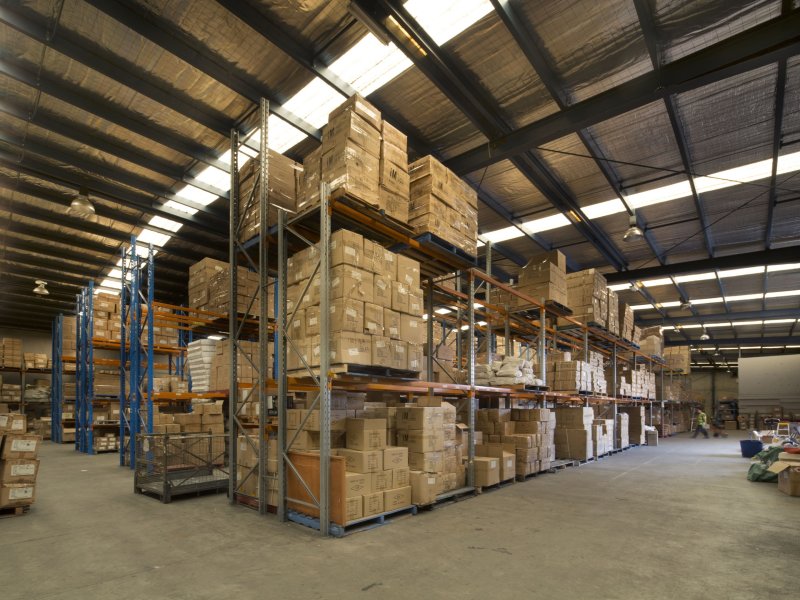 WHO WE ARE
CareYou is an authentic Australian owned family business based in Melbourne, Victoria. It specialises in supplying an extensive range of wedding products, home décor items, luxury gifts and lifestyle products through its online store.
CareYou began in 2007 by Colin Song, an entrepreneur with a University degree and years of corporate management experience.
Like many small businesses, the beginning was a personal adventure. Colin began by importing candles, taking care of the smallest details.
As the reputation of CareYou grew, Colin identified a need to offer a wider range of home lifestyle, celebratory occasion and wedding products. The business went online In 2010, supplying an exclusive choice of hand picked products.
THE CAREYOU VISION
The CareYou vision is - to Care for You! We want your grand occasion to be unique with beautiful products that enhance every aspect of your event. We will never lose our vision of personal interaction and attention to detail, keeping you inspired and making your dreams real.
OUR EXCLUSIVE PRODUCTS
Since our humble beginnings, with the enthusiasm of our dedicated team we have become a leading importer of wedding products, special event products and beautiful homeware.
Our range has expanded to thousands of carefully selected lifestyle products. Our first love was candles and we still offer an extensive range! Our team of wedding stylists travel the globe to find on-trend wedding themes, table centrepieces, wedding linen and favours.
Enhance your living space with our vast range of homeware products from outdoor living to pets, kitchenware, baby, home fitness and more.
HOW WE WORK
If you need inspiration for your wedding, grand occasion, baby shower, birthday or anniversary gift, our website is designed to help you. Our affordable products are divided into easy-to-find categories. Each item has a meaningful description and reviews from genuine clients.
Once you have found that special item, place your order from the comfort of your home. We will gift wrap it beautifully and ship it to you or a special person of your choice.
CONTACT US AT ANY TIME
Our friendly and professional team is always available to answer any questions you may have. Contact us if you need to know anything at any time - remember - we Care about You!
We Are A Genuine Australian Owned Company: Careyou.com.au
110-118 Cochranes Rd Moorabbin VIC 3189
Call us: 1300 739 768
ABN: 59 125 891 483