How to Decorate your Home for a Wedding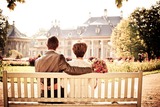 Tips for Decorating your Home for a Wedding to Create an Unforgettable Day
Are you wondering how to decorate a wedding table?

If you want to add a personal touch to your wedding, there's no better way of doing this than having it at your own home. With the right approach, it can be the best venue you can go for.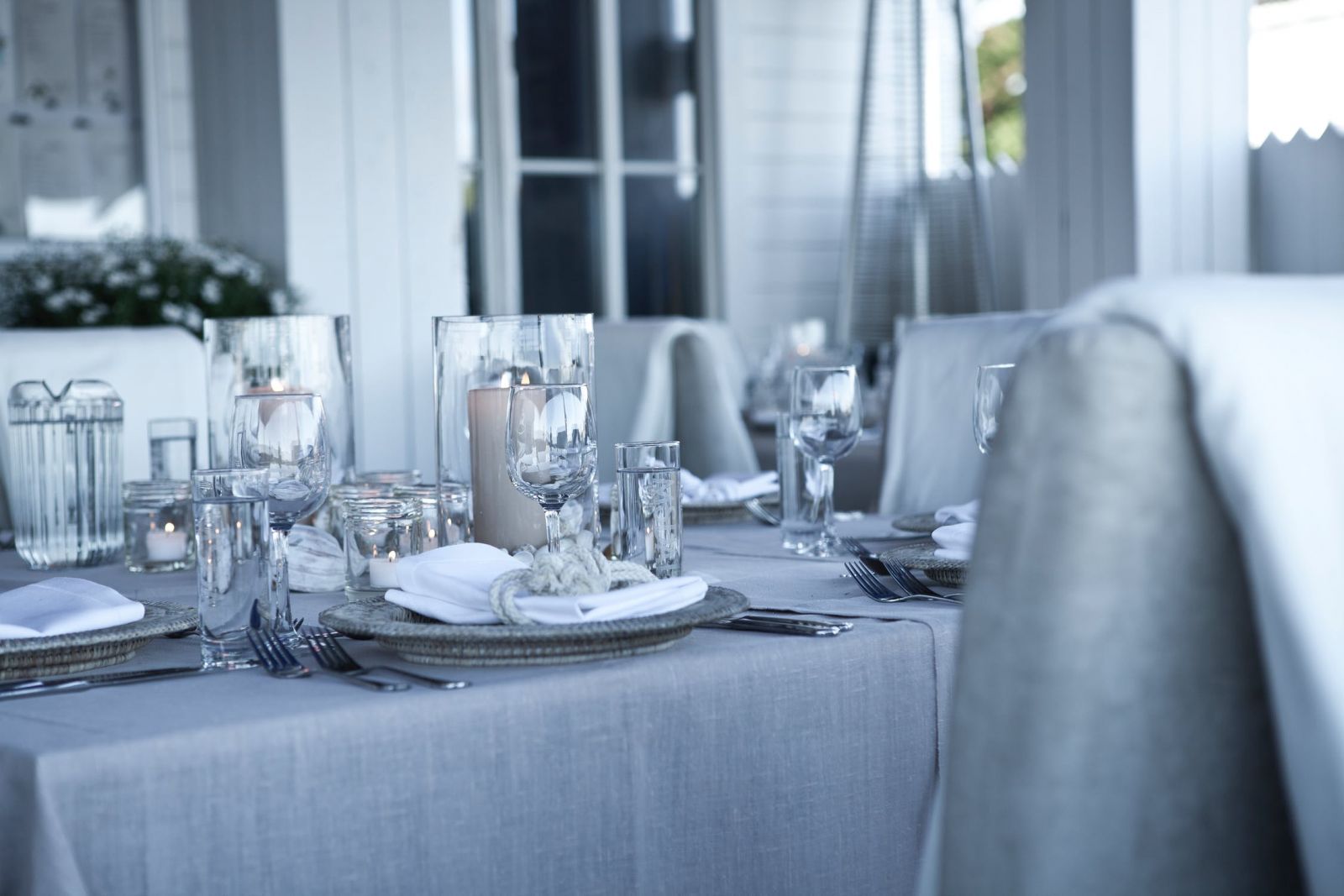 For the longest time couples have been splurging on their wedding reception. It's not uncommon to spend tens of thousands of dollars to create a perfect day. Of course, most of that money goes into the venue which can be very expensive.
Luckily, many modern couples believe that it's not about having a lavish reception. Instead, they're getting increasingly creative with at-home weddings. Not only is this much more budget-friendly, but it also opens the door to a whole new world of design opportunities.
If you're wondering how to decorate your home for a wedding, just keep reading. Here you'll see some of the most creative ideas that you can draw inspiration from.
7 Tips to Help Create the Perfect Wedding at Home:
1. Think About Your Space
Before you start decorating your home, you need to take a close look at the space. In general, people go for a backyard wedding, with very little happening indoors. Outdoor decorations can truly be beautiful, but it can take quite some time to organise everything.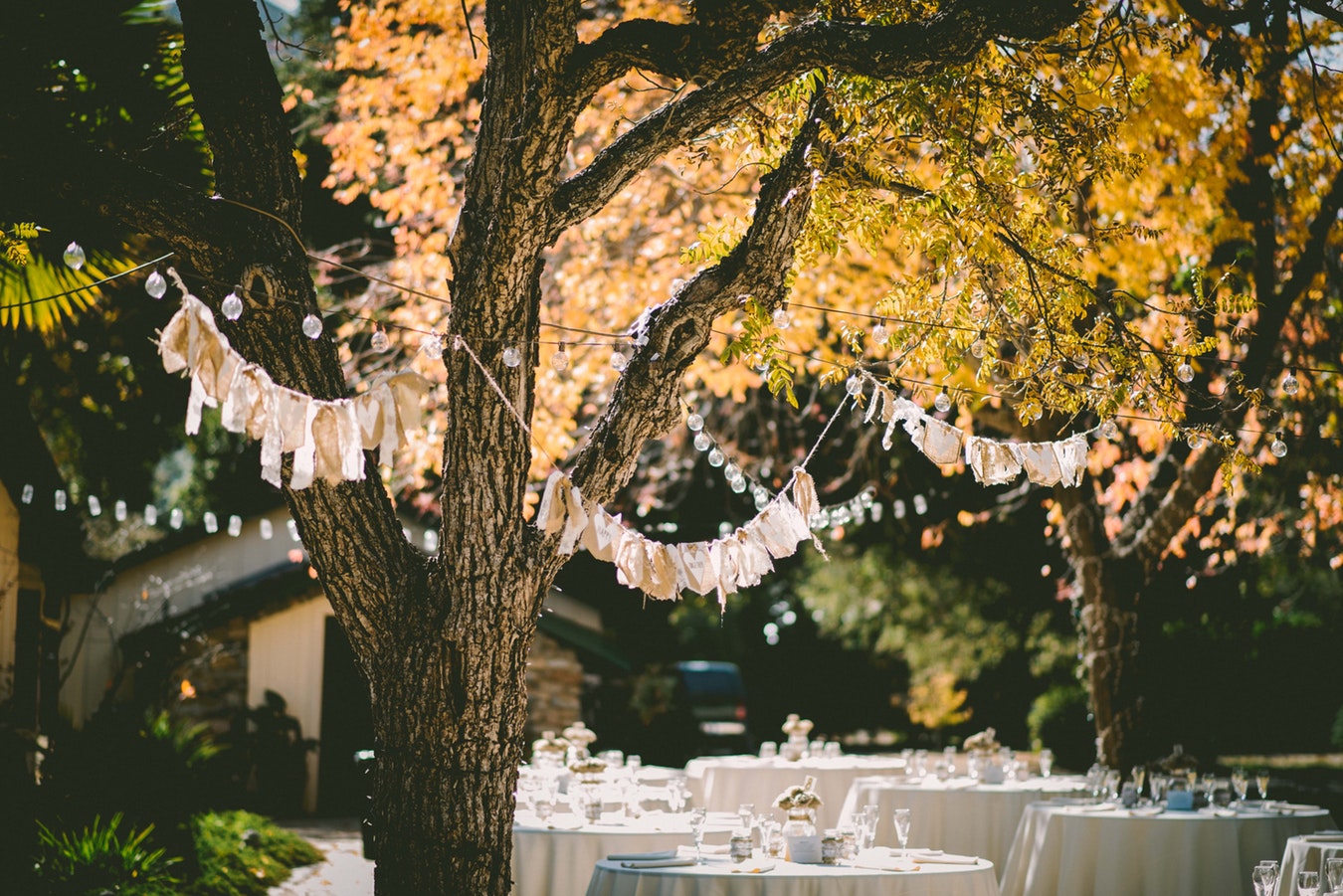 The best thing that you can do is start by setting the tables, or at least creating a blueprint of where they'll go. This will give you an idea of how much room you have for decoration and foot traffic. From there you can dive deeper into the details, which we'll get to shortly.
Of course, this doesn't mean you shouldn't decorate the interior of your home. If you want everything to be perfect, you can't let bad weather ruin your day. The last thing you want to do is bring everyone into your undecorated home.
So before you start decorating, you need to figure out the logistics. Once you've done this, you can get started with the fun part.
2. Rent a Tent
Not everyone can fit their entire guest list into their home. On the other hand, you might not want the whole reception to take place out in the open. A tent is a perfect solution in this case. Other than that, it can transform your backyard into a beautiful venue in no time. When thinking about how to decorate a home for wedding, this is where you should start.
There are many different tents that you can go for, and they can be the single most important decoration for your wedding. It's always best to stick with the classics and go with a white tent, then decorate it according to the theme.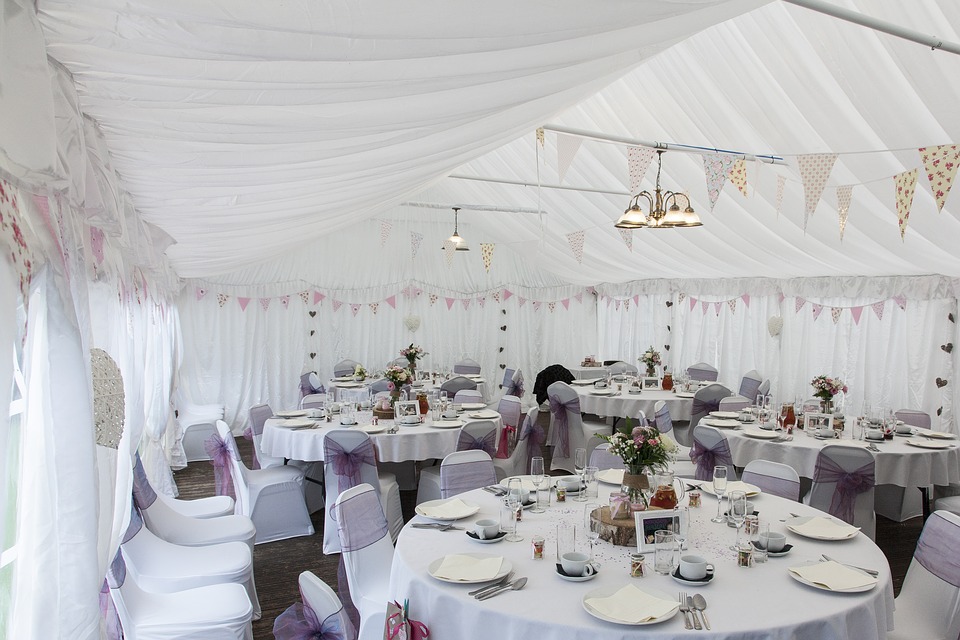 One of the best things about this is that you can decorate both the inside and outside of the tent. You can play with all kinds of colours, patterns, and designs until you find one that works best for you.
3. Experiment with Flowers
Flowers are one of the most important things that you need to consider when figuring out how to decorate your house for a wedding. The good news is that there are absolutely no limits here, which is a huge advantage over a venue.

If you already have a beautiful garden, it can be one of the main attractions of your home wedding. If not, you can mix and match all kinds of floral decorations and create a truly vibrant symphony of colours.

One of the most creative things that you can do is hang flowers around your home. Whether it's your house or a tent, flowers hanging from the ceiling can look beautiful. Combine this with floral table décor and you'll get a true fairy tale atmosphere.

Another popular option that people go for is fake flowers. You can DIY them out of many different materials and create all kinds of arrangements with flowers that might not be in season on your wedding day. If you're a crafty person and up for a project, this is where you can let your imagination run free.
4. Light It Up
Lights are a crucial part of house wedding decorations. From candles to neon lights, the sky is the limit when it comes to the options at your disposal.

Of course, the first thing you'll want to think about is whether to have the wedding indoors or outdoors. If you're in your house or a tent, candles are a great idea. You can incorporate them into your centrepieces and place them all around the room for a gentle and romantic atmosphere.

On the other hand, this might not be the best idea if you're going to be outside. Rather, you should go for string lights, lanterns, or another option that's not going to be affected by wind. In addition, you can use lighting to highlight certain areas of your space that the guests might not pay attention to during the day. When the night falls, you can give the party a completely different vibe.

You can't go wrong with the addition of some beautiful lighting.
5. Personalise with Photos
One of the best parts of an at-home wedding is that it's entirely your own. What better way to showcase this than to decorate the venue with photos of all your loved ones?
Of course, this needs to be carefully thought out if you don't want it to look awkward. Photo Boards are a great way to personalise your wedding.
All you have to do is design a board that you'll fill with photos of everyone who matters. To take it a step further, you can display the photos of all your guests and make a game out of this. Ask them to find their photo and leave a message for you. You can gather a ton of beautiful memories this way.
In addition, you can hang photos on strings and wrap them around trees or hang them around the backyard. Make sure the photos are as fun as they can be and your guest will love going around looking at them.
6. Don't Forget Drapes
Drapes can do wonders for your home wedding. So how do you decorate your house for a wedding with them? There are so many answers to this that you likely won't be able to resist using drapes.
First of all, you can create beautiful bright arches out of them and place them around the backyard to add that gentle vibe. You can create pathways out of them or delightful borders around certain areas.
In addition, you can add them to the outside and inside of your tent to create some stunning colour contrasts that are certain to draw everyone's attention.
Also, there are few better ways to light up your interior than with colourful drape. As long as you don't overdo it, drapes can be one of the most beautiful pieces of your home wedding décor.
7. Be Careful with Table Decor
Decorating wedding tables is often a big job on its own. It's as if there's a small wedding happening on each of them.
The first thing that you need to think about is where to put the tables. If they're going to be indoors, you can go all-in with floral arrangements and candles. As long as they fit the main wedding theme, there's pretty much nothing else you have to think about.
On the other hand, this isn't the case if the tables are in the backyard. The main reason for this is those annoying insects that can ruin the mood. Some flowers attract quite a lot of them, so you'll want to keep this in mind when thinking about arrangements. This is where going with fake flowers can be a good idea.
As much as you want everything to be beautiful, don't sacrifice the overall experience of your guests for style.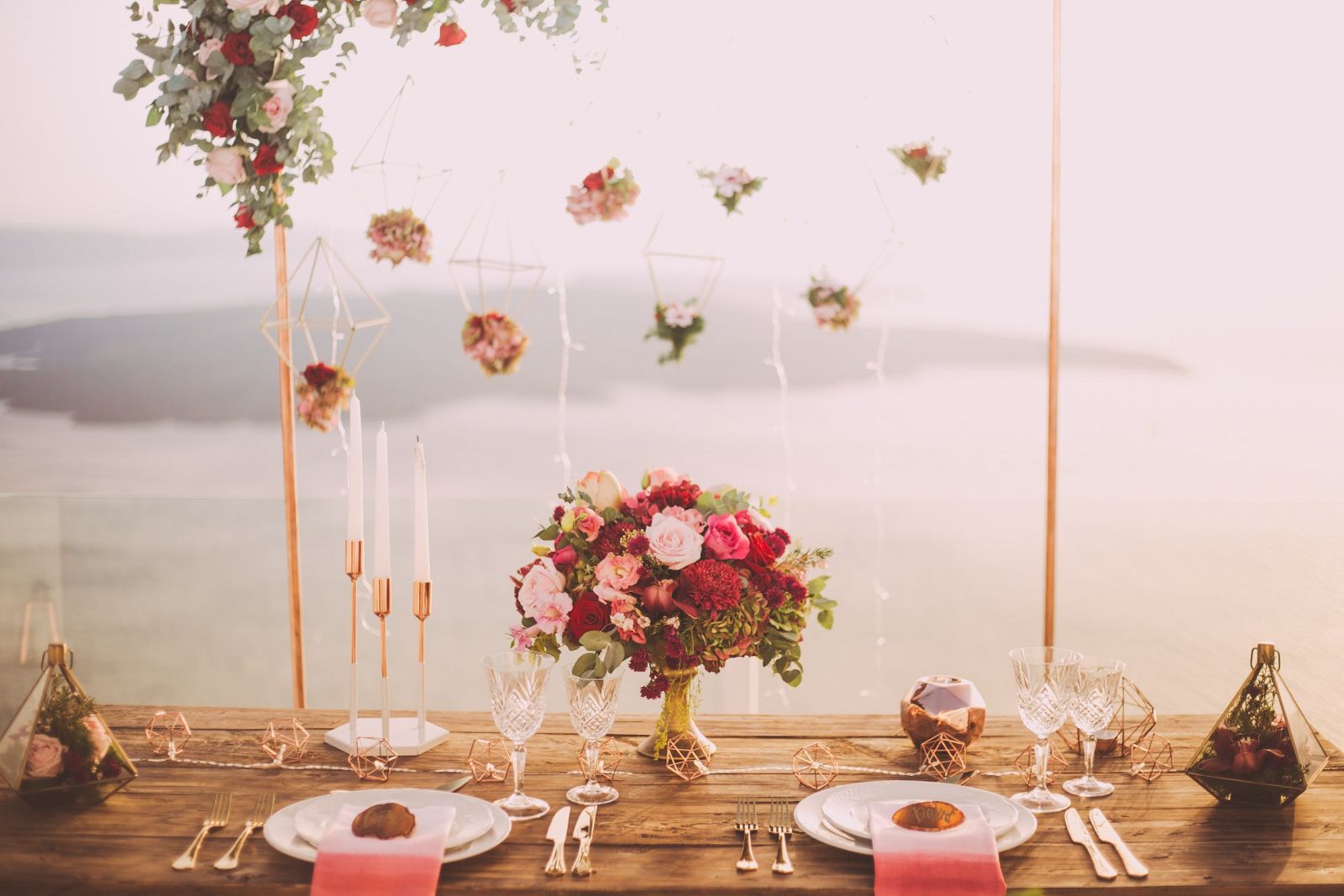 A Day To Remember
Now that you know how to decorate a house for a wedding, you can go ahead and start planning your designs. If you follow the above tips, you'll turn your home into a stunning venue that your guests won't forget for a long time to come.
The whole day should be about you and yours, and you can imprint a piece of the two of you into every single detail of your theme.
If you need some inspiration or are looking for creative wedding supplies, look no further than CareYou. Go ahead and visit our website to check out some amazing home wedding decoration ideas that you'll fall in love with.
---
Leave a comment