Decorating your Wedding on a Budget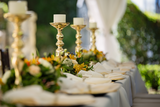 A Guide to Decorating a Wedding on a Budget
Planning your wedding is a momentous task. You want the venue to look spectacular and lavish. But, as the costs start mounting, you may begin to feel a little concerned. As a start, you have to think about the cost of the hall, your dress, the food, drinks, the musical band, the photographer, favours for your guests and your décor theme. Every bit adds up and your budget starts to shrink rapidly.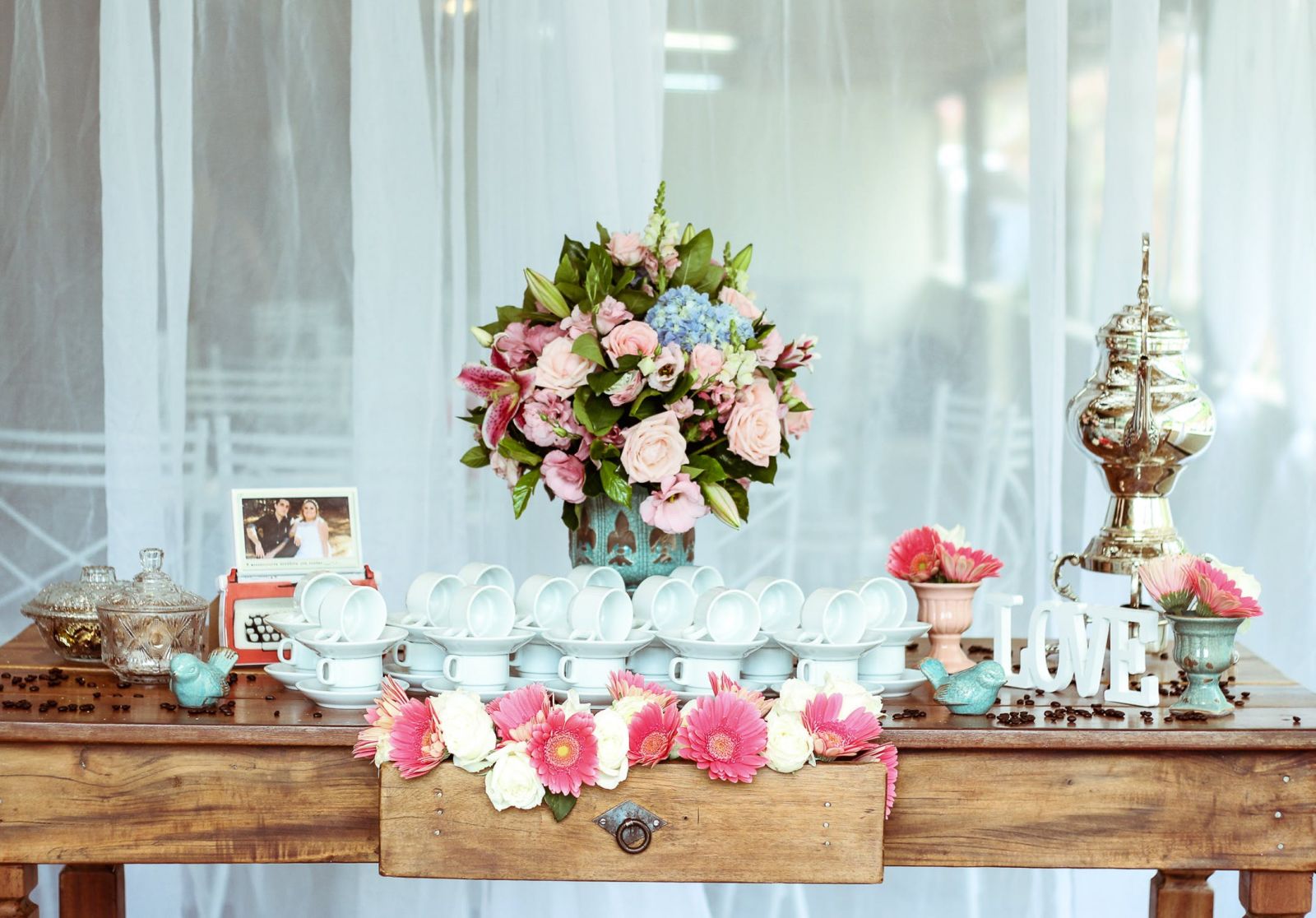 The first impression guests get when they enter your reception hall is the ambience! And, you want to make sure that is stunning, unique and just the way you planned it.

Here are some tips to help you decorate your venue on a budget and still have a glorious day that you and your loved ones will remember forever.
Your table covers do not have to be expensive!

Creating luscious coverings on your event tables is easy. You don't need to buy satin or genuine silk table cloths. Choose inexpensive plastic table cloths in the colour of your choice. Our White Plastic Rectangular Table Covers are extremely cost effective and are supplied in packs of 12, perfect for adding to your atmosphere without damaging the wallet.

Then uplift the look with long table runners of sparkling diamanté beads. The effect is elegant and luxurious and draws the attention away from the table cloth underneath. Beaded table runners can be cut in half lengthwise, making them double the length at the same price.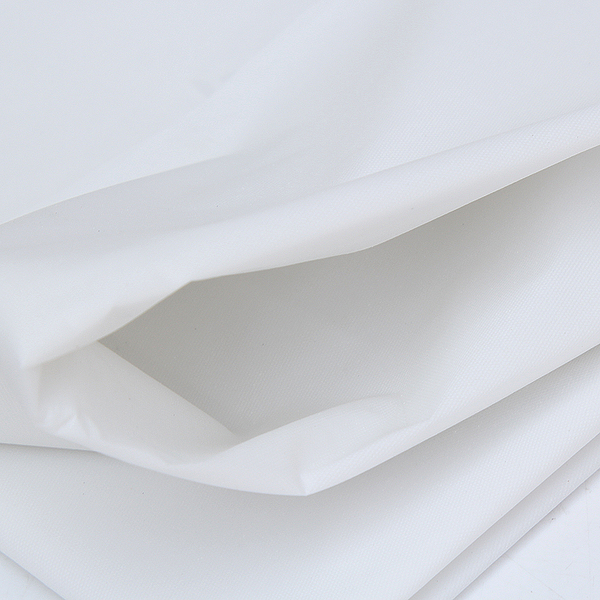 Check out our Tablecloths category for more inspiration!

Fresh flowers as a centre-piece are great – but expensive!

Flowers are a must-have part of your décor theme. Fresh flowers are gorgeous but come at a cost. They also tend to fade as the day goes by and can end up looking sad and tired. Artificial flowers have become so realistic that guests may have to touch and smell them to feel the difference. A beautiful vase of artificial flowers makes a stunning centre-piece on your tables and will never lose their vibrant colours. You can also use artificial strings of vines and leafy garlands to wind around the vases, adding to the floral look.
Our 10 Head Artificial Peony Flower Bouquet is only $7.99 and is perfect for wedding planning on a budget.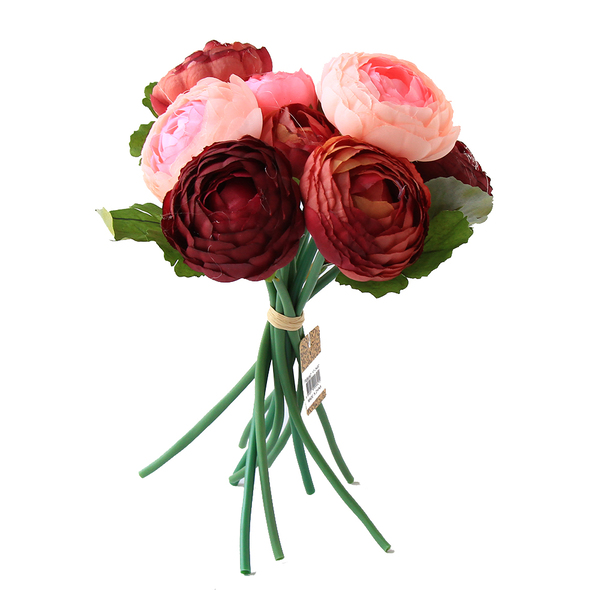 Create a romantic glow without using expensive lights.
Lighting is the next consideration. You want your venue to be cosy and romantic with a warm glow. You don't need to buy expensive LED lighting. Tealight Candles are versatile and come in a large choice of colours. They are packed in large quantities, making each one very budget-friendly. Use tealight candles as part of your table centre-piece.
Buy bulk packs of economic glass jars and place the tealights inside so they don't pose a danger while burning. The magical flickering of the live firelight will delight your guests.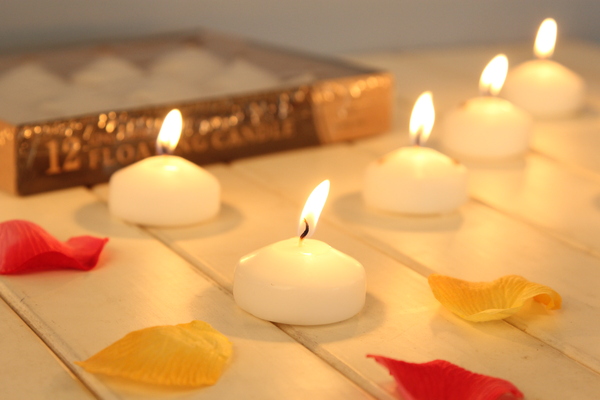 Add charm to your venue with balloons and paper lanterns.
You don't need to hang expensive crystal chandeliers from the ceiling to create an eye-catching effect. Paper Lanterns are cheap and come in a choice of stunning colours ranging from classic white to trendy orange. Let myriads of paper lanterns float up to the ceiling for a wow-look. If you tie long dangling ribbons to each lantern, you will have a festive party ambience on a budget.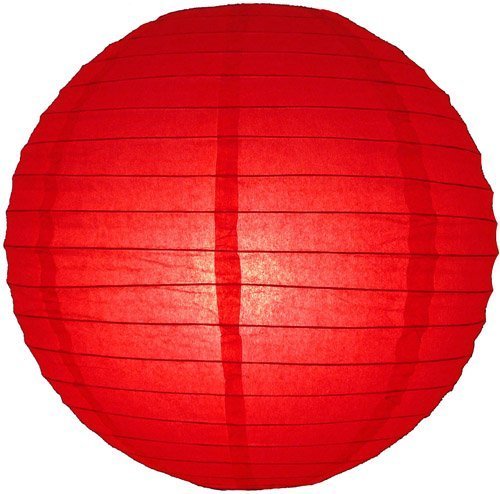 You can also use loads of Balloons- they are cheap and available in a large choice of colours and sizes. Balloons filled with helium will float above your tables, up against the ceiling and alongside dull side walls. They can be used to create a wonderful arch over the main bridal table.
Balloons are ideal for both indoor and outdoor events, adding colour and charm to your venue. Spraying them with glitter quickly turns a balloon into a luxurious décor item!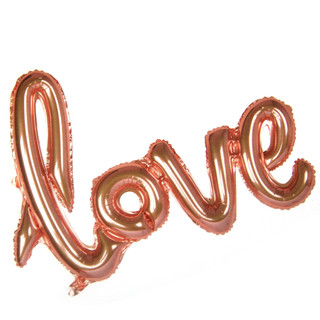 Choose a cost effective vintage, cottage or barn-inspired theme!
Lavish weddings that splurge on silver, gold, crystal and glittery décor adds greatly to the cost of a wedding. In today's eco-aware world, people are trending towards earth-friendly décor themes. Using Hessian and jute décor items greatly can greatly reduce your costs. These natural elements create a wonderful vibe that will impress your guests.
You can decorate an entire venue with Jute themed décor items. Choose cloths, runners, chair covers, cutlery holders, seat numbers and place mats for your tables. Choose beautiful jute flower baskets for your centre-pieces. Fill up your hall with fun Hessian bunting flags that can be strung from one side to another. Many of our Hessian decorations feature lovely classic white lace trims, ideal for a vintage themed event.
If you're going for a Rustic Style wedding theme you can't go wrong with our Hessian Burlap Table Runners!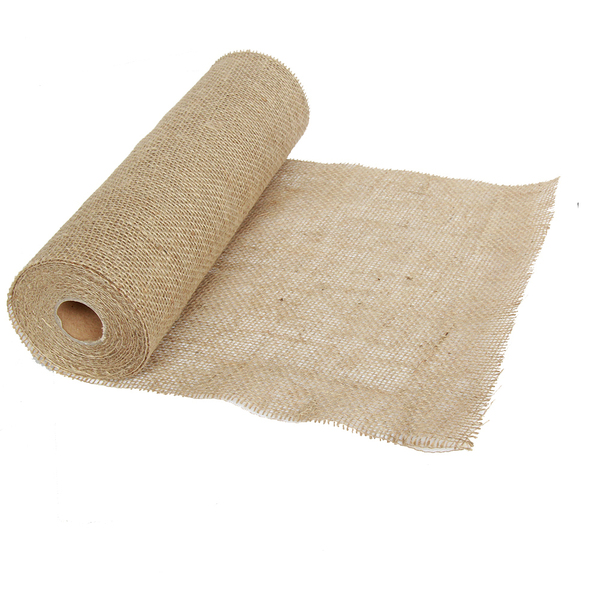 Your wedding cake doesn't need to cost a fortune!
Wedding cakes come at a premium price. 'Fake' cakes are becoming totally acceptable where budgets are tight. Get your confectioner to create one genuine cake tier that is totally scrumptious. Then create 'fake' tiers that are Styrofoam blocks covered in matching fondant. No one will know, your photographer will be happy and guests will still get to take home a slice! Decorating your cake with paper flowers and glittery beads instead of sugar flowers will make it look upscale and luxurious at a fraction of the cost.
We stock beautiful and affordable wedding cake stands to accentuate your cake!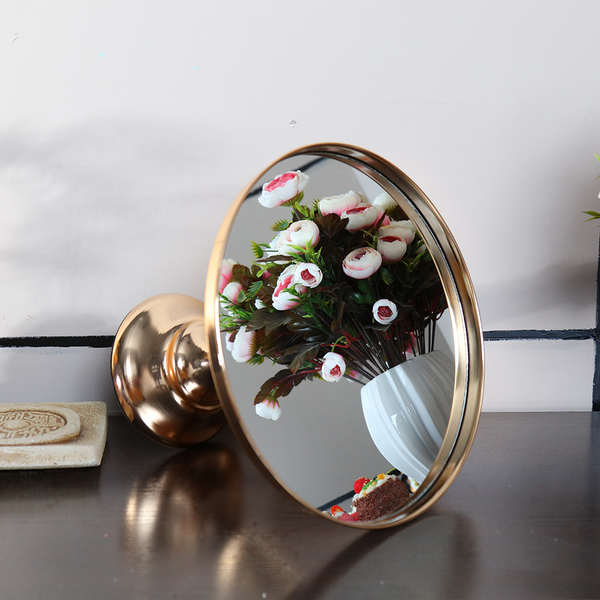 Great favours for your guests!
Offering your guests a favour to take home is a wonderful gesture. But, you don't want to spend a fortune on each. These delightful Love Heart laser cut wedding boxes are beautiful to look at and come in bulk packs of 100. Fill them with candies, chocolates, home made fudge, small trinkets and a hand written Thank You note. Your guests will be thrilled to take one home as a memento of your occasion.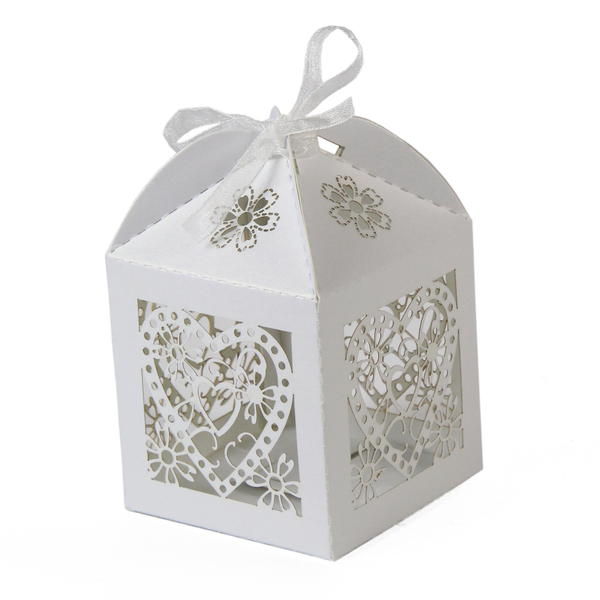 Using these hints will help you create an unforgettable day without breaking the bank.
If you need some inspiration or are looking for creative wedding supplies, look no further than CareYou. Go ahead and visit our website to check out some amazing home wedding decoration ideas that you'll fall in love with.
Give us a call or get in touch with our friendly team if you have any questions about our products.
---
Leave a comment