Wedding ideas
Author: Colin Song A traditional weddings calls for flowers in glass vases, table candles, more flowers and more glass vases. If you are struggling to feel inspired and excited about this, why not look for something that is uniquely different and reflects your style and personality?
There are no rules and it is your special day!
Hanging decorations
If you are planning an indoor celebration, get your guests to look ...
---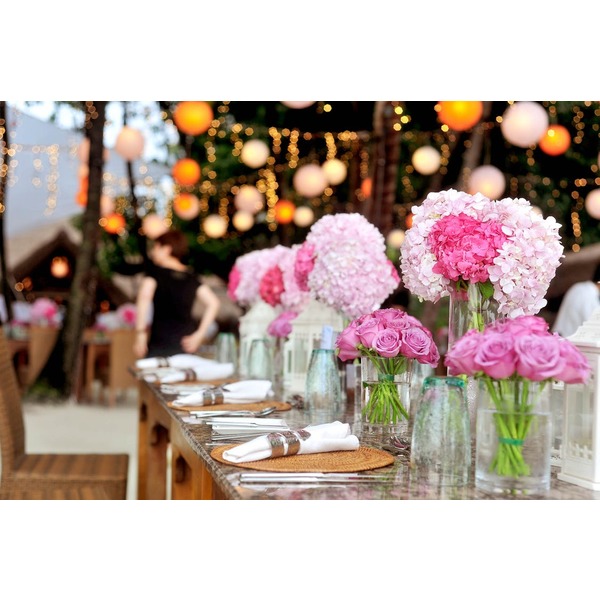 When it comes to your wedding décor theme, there are hundreds of details that need your attention! Your flower displays are certainly one of the most important. The type, season, colours, the mesmerising fragrance and most importantly - the vases that you choose to display them in.
With the huge range of vases available, this can be an overwhelming decision. Here are a few pointers to guide you.
Flower vases for the wedding guest's...
---