Rustic Wedding Ideas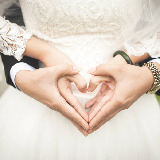 Tips for a Rustic Wedding Venue Décor, your Photo Shoot, Wedding Table, Wedding Cake, Guest Tables and More!
Rustic themed events are all the rage. They speak of nature, eco-awareness and saving the Planet. They offer a feel-good vibe that resonates with young and old and will turn your event into a truly memorable occasion with your unique personality shining through.
When you first consider a theme for your wedding - classic white always comes to mind. But, perhaps you are looking for something less formal, different and trendier?
Planning a rustic themed event may seem to be a real challenge – where do you start? What décor pieces do you choose?
Earthy brown burlap, natural Hessian, elegant white lace and vintage styles are the key components of a rustic themed event. Here are some tips to help you plan an awesome event in true rustic style.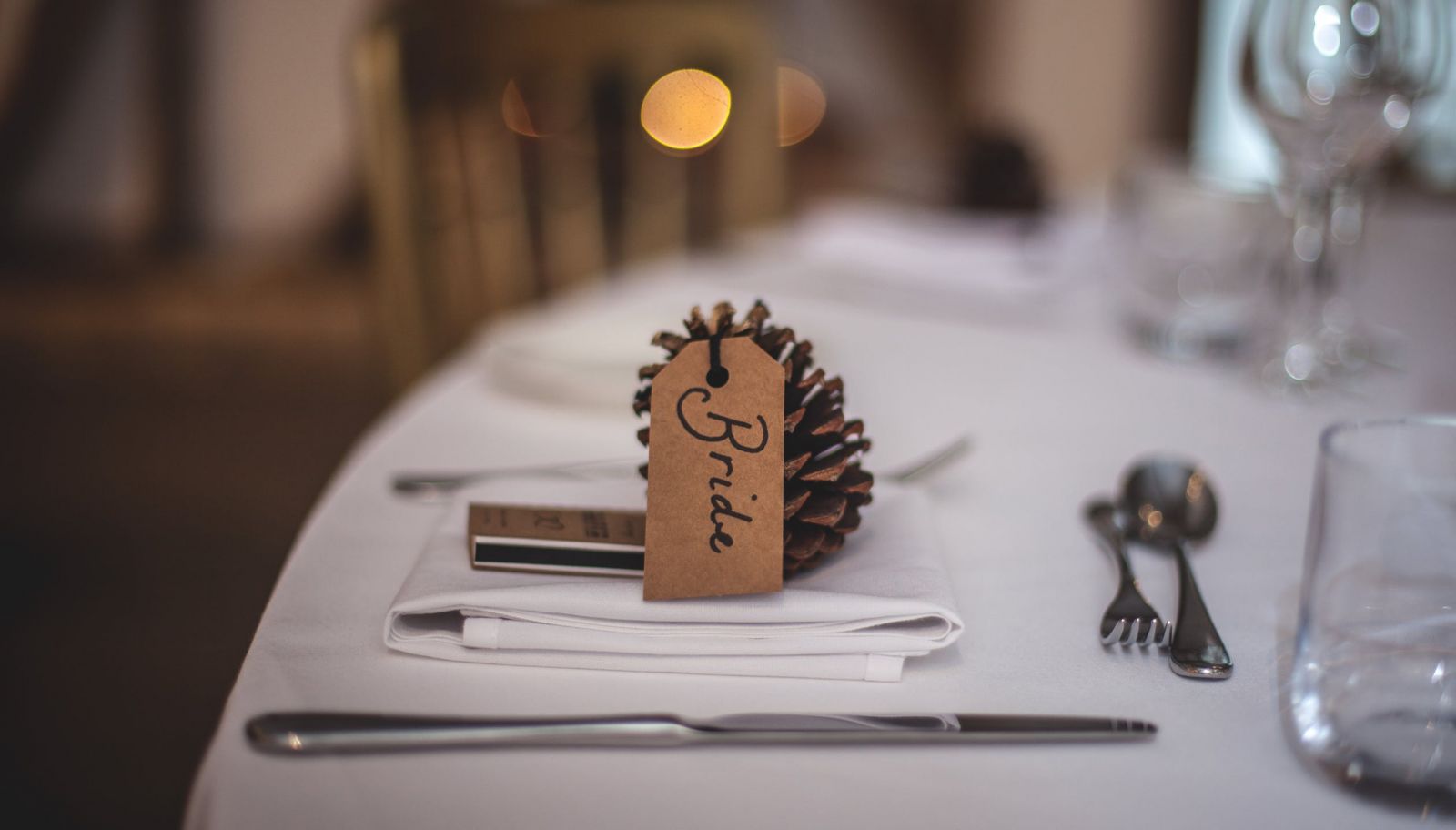 Ideas for a fabulous rustic themed entrance table:
Your entrance table is the first place guests stop when they arrive. They will be looking for a friendly face to guide them to their seats and give them the agenda for the occasion. Often guests arrive carrying gifts and look for a place to put them. They may want to leave a message and this is where it happens.
Tip 1 – Choose a stylish rustic Guest Book
A wedding Guest Book becomes a treasured heirloom that will be passed down from generation to generation. Friends and family will want to write sentimental messages and well wishes on your special day. Choose a beautiful Hessian covered Guest Book decorated with an elegant lace accent and ribbon. It has special pages for friends and family to record their name, signatures and messages.
Tip 2 – Give guests a place to post cards or envelopes
Guests often arrive with a gift of money in an envelope. You need a secure and safe place to keep them – you certainly don't want your best man rushing around making sure he doesn't misplace them. A beautiful Bird Cage adds a rustic ambience to your event and letters can be posted inside for safe keeping.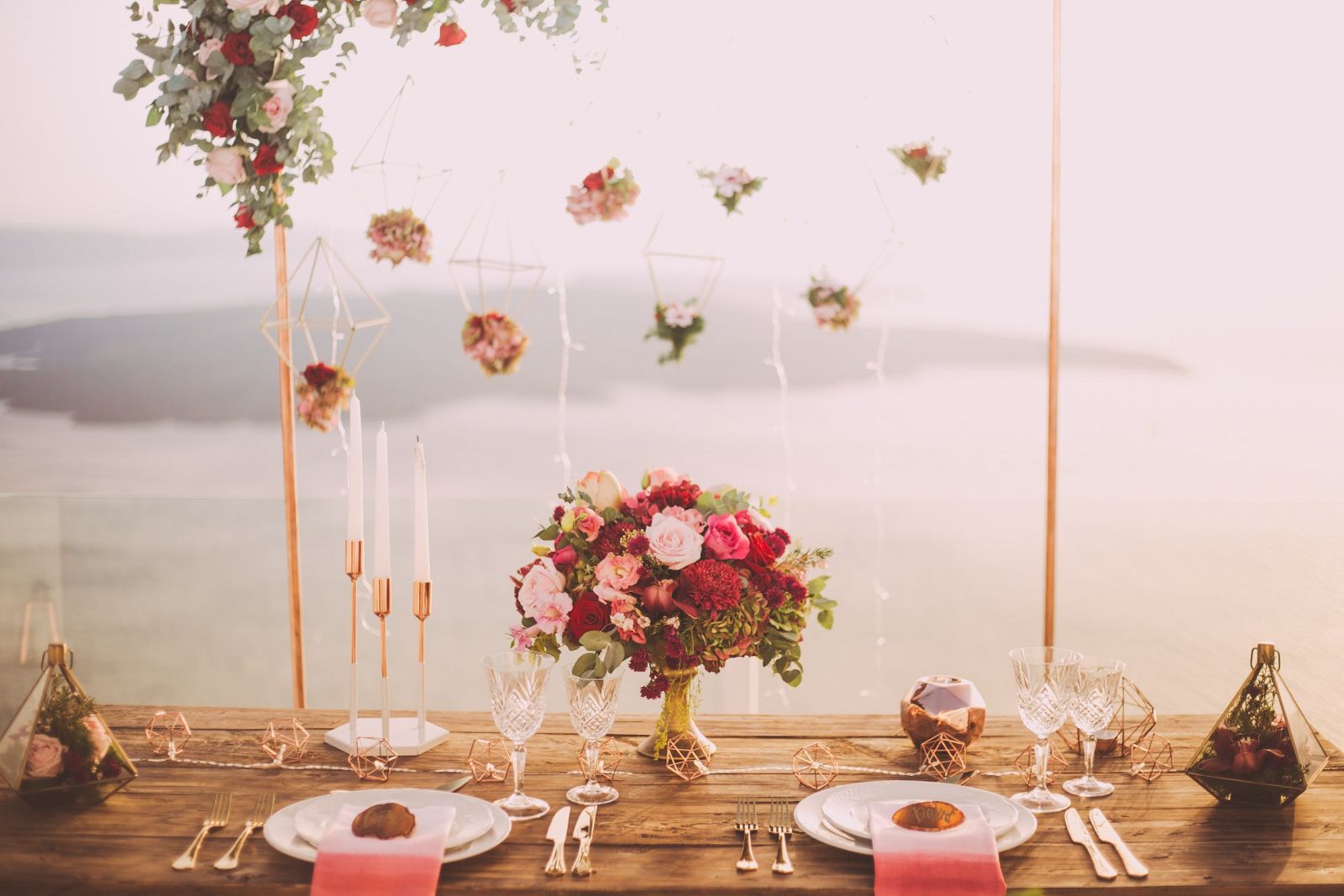 Ideas for decorating your wedding reception tables and chairs in a rustic style:



Ideas for a rustic décor theme for your indoor hall:
Your venue hall may not be exactly as you want. Often there are dull walls and unsightly corners that need some TLC. Don't stress, you can easily sort out the basics. Fill empty spaces with pillars holding beautiful flower arrangements. Hang Burlap décor items from the ceiling and use them to cover walls.
Tip 1 – Enhance a high and unsightly ceiling
Your guests may not sit gazing up at the ceiling but in case they do – you don't want them to be in awe! For a rustic themed event, creating a display of upside down hanging umbrellas makes a sensational topping for your hall. Or, consider stringing wide Hessian drapes from side to side, intertwined with green leafy fronds or creeping ivy.
Tip 2 – Uplift dull corners with stylish pillars
Fill up dull corners with a rustic style pillar topped with a bouquet of myriads of Hessian flowers. How about a display of rough wooden logs, one atop the other that creates natural focal point? Use your imagination, think nature and you will soon create an enchanting venue.
Ideas for a rustic themed outdoor setting:
Ideas to make your rustic Wedding Cake a stunner!
When all else is said and done – your wedding cake is the focal point of the day. Rustic wedding cakes have a unique look that deviates from the traditional. The basic concept is to keep the overall design as natural as possible. Embellishments and decorations like wood bark, burlap flowers, stone fruits, twigs and ropes are a great choice. The perfect rustic cake is neither perfect nor precise! Stay away from frosted colours that are not found in nature. Ignore glitzy diamantés, rhinestones and diamonds. Think nature and you have the idea.
Tip 1 – Choose a fabulous stand for your cake
Every wedding cake is enhanced by the stand it is presented on. A fabulous stand can add height, texture and turn a great cake into an exceptional cake. For rustic events, rugged wooden tree stumps are the perfect choice. Use twisted jute ropes to add drama and choose green fronds or twisted green ivy for a splash of colour.
Tip 2 – Offer smaller cup cakes for children and hungry adults
Children are naturally impatient and asking them to wait hours for you to cut your cake may not be the best idea. Solve the problem by surrounding your wedding cake with a myriad of matching miniature cup cakes. Stand them on small wooden logs and those hungry kids, and adults, can help themselves.
Ideas for choosing rustic props for your photo shoot:
Offer your guests lovely rustic favours as a keepsake
Planning a rustic themed wedding is easy if you have one supplier that offers everything you need. At CareYou, we constantly search the globe for the latest on-trend, fabulous rustic themed wedding items for your event.
Browse our store at your leisure and start planning!